Placed a couple of orders for (15) additional apple trees and two varieties of seedless grapes this week
(5) WHITE HIMROD SEEDLESS GRAPES:
(5) RED CANADICE seedless grape plants :
Aren't those grape varieties just beautiful!!!! I can hardly wait. 🙂
(5) Cortland semi dwarf : (photo from our orchard)
(5) Pink Lady: (photo by others)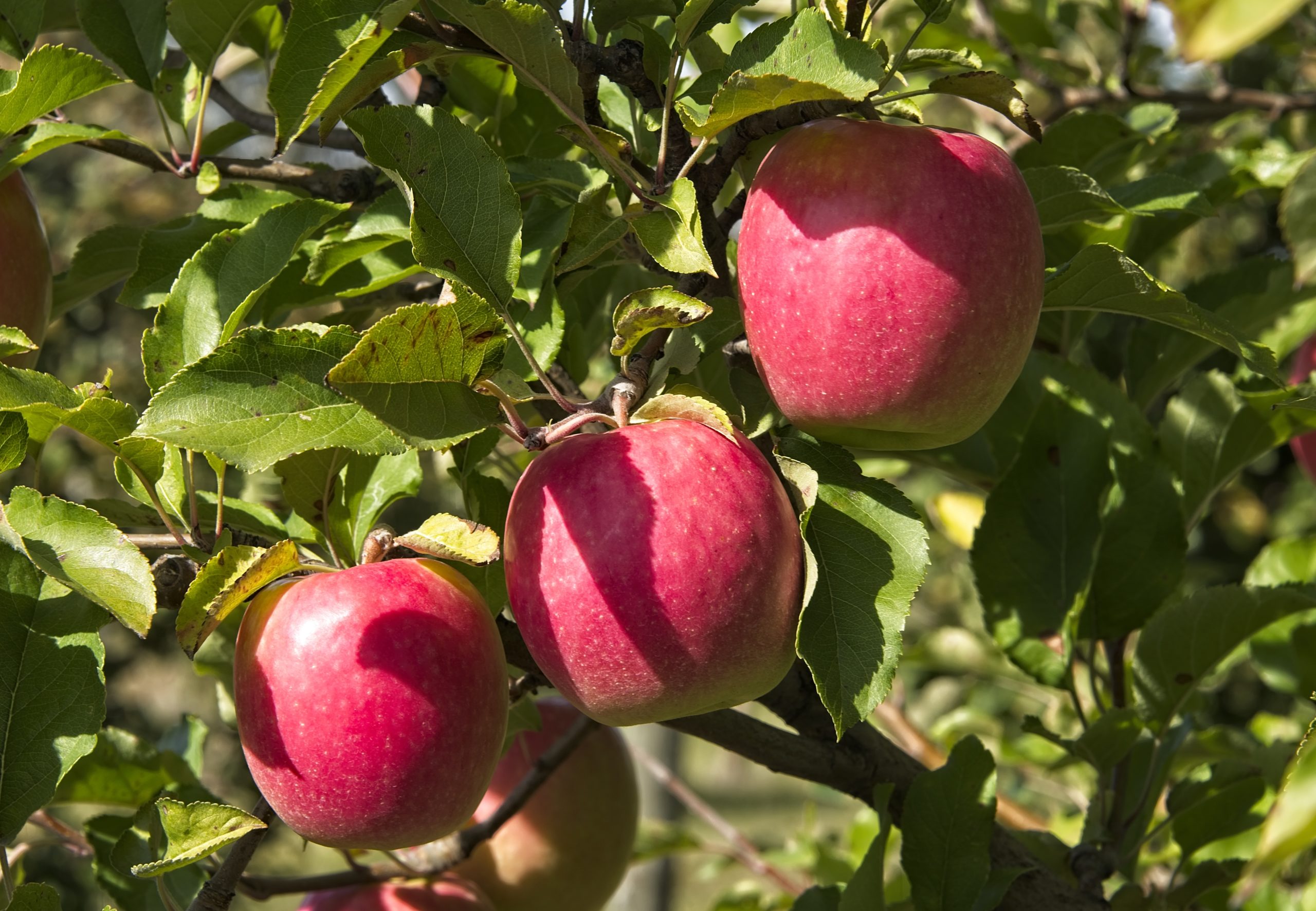 (5) Red Gravenstein : (photo by others)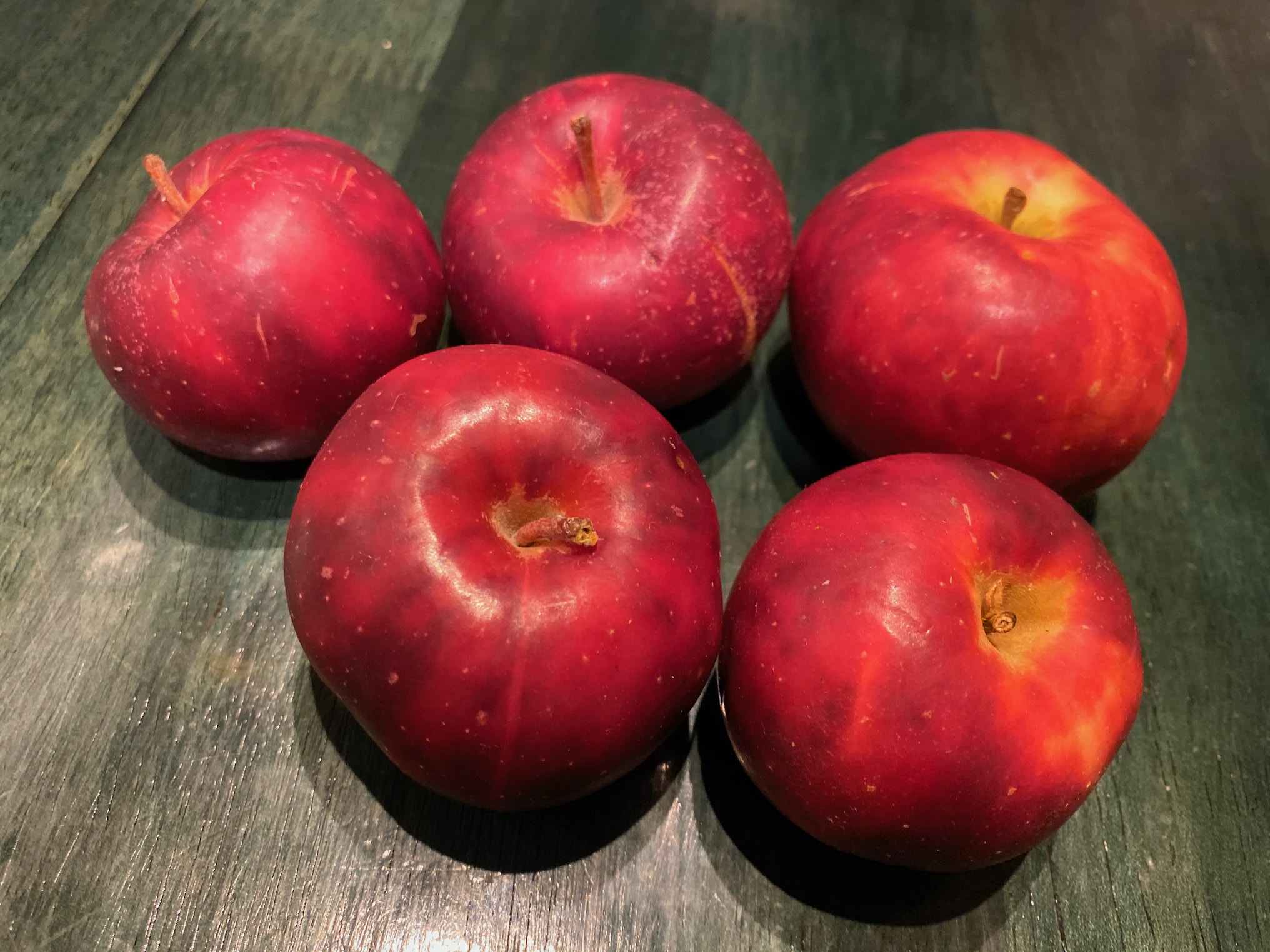 On Friday I talked with Terry, a rep from the Iowa Grape growers association. At that point, I was still kicking around the idea of planting several hundred grape vines, with the end goal of selling grapes commercially to a couple of local wine makers. Night before, we stopped by someone locally who is doing that very thing. I came away from the conversation, thinking I do not have enough "margin" in my life currently to do the things necessary to pull that off, (manage an acre of grape vines), in addition to what I'm already doing, so I scaled back my grape planting aspirations and went with option 2.:
Plant just enough for our personal use and maybe sell a few grapes on the side. Rather than jump into a whole new industry (grapes) I decided I want to tighten up the management of the apple orchard I currently have, and continue to add trees to the orchard. We have a beautiful acre hillside behind our barn that is just begging to have another 96 trees planted there. (If you're interested, I will be hosting an apple tree planting party the spring of 2022…sometime in early April)
I did a small fund raiser on our Facebook Orchard business page last week… I was selling our orchard T shirts for $15… got 18 orders. In addition, I had (3) people approach me on the side, asking if they cold sponsor a couple of trees (at $26 a pop.)
Planting (15) apple trees, and (10) grape vines is one of the ways I react/ respond to the negative doom and gloom I feel pressing in on me. It takes 4 years for a grape vine to reach full production, and 5 to 7 years before the apple tree to really reach her stride.
++++++
We planted our first 40 apple trees in 2001, followed up with another 60 the following year. They have not lost their magic. When I was talking with the rep from the Grape growers association, we talked briefly about my long range goals. None of us know how many years we have left, and we are arrogant to think otherwise. At the same time, there is a place for long range planning, and I told the guy I "think" I have another 20 good years in me (physically). My dad, did not officially "retire" from construction work until he was in his late70's, and didn't quit farming until he was 84. (He is fond of saying "Retirement is not a word in my vocabulary." (so I come by it honestly) 🙂
So that is a little glimpse into what's happening here on our humble little farmstead of late.
Thanks for reading along, and would love to hear from you if, you're so inclined. DM